Making a little something while I roast alive in the middle of my vacation.
Thunder Bomber
Cost
: 20sm, 1WP
Keyword
: Decisive-only, Perilous
Duration
: Instant
Circle
: Celestial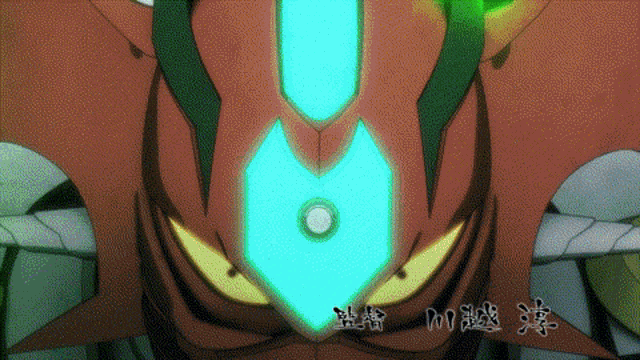 By muttering a ritual prayer out to the Elemental Dragon of Air, the caster finishes with a cascade of lightning that rips through the heaven with the might of one who rules the elemental pole of air itself. This spell is an area of effect attack spell, hitting every hostile target out to a range of short with one attack roll and a damage of (Caster's Essence + [Caster's Initiative/3] + threshold successes). Anyone hit by this spell must roll (Stamina + Resistance) against a difficulty of (caster's essence) left they be shocked by the electric blasts, applying a -1 penalty to all actions and a penalty of (Caster's Essence) to their current turn order and any mobility related check. Against battle groups the caster's full initiative is used instead. The caster resets their initiative once this attack is concluded.
This attack can also chain to other targets. For every target hit by the attack the blasts of lightning can lance out to another target within short range, provided the target hasn't already been attacked by this spell. This lightning may leap out to a total of (Caster's Essence) per path (Note there can be many paths. An Essence 3 caster who hits two initial targets can then have their spell lance out to essence times per initial target, for a total of 8 possible people hit). Each of these extra attacks use the same attack roll as the initial roll and may only extend out to a maximum possible range of long. Lightning travelling through a battle group counts as travelling only a range of close, regardless of how much space the battle group occupies, up to the normal maximum range of this spell.